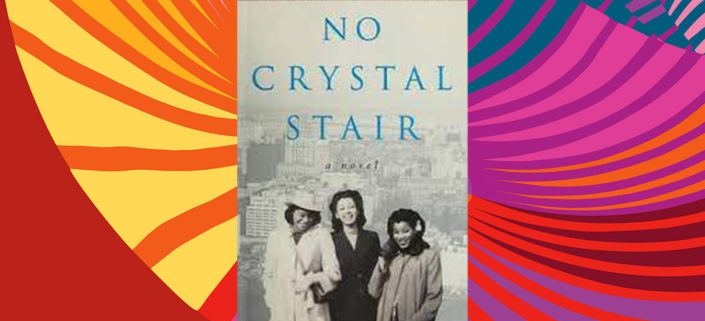 The Re-Read: Cecil Foster at TIFA
When:
September 23, 2022 @ 6:00 pm – 7:00 pm
2022-09-23T18:00:00-04:00
2022-09-23T19:00:00-04:00
Where:
Brigantine Room, Harbourfront Centre
235 Queens Quay W
Toronto, ON M5J 2G8
Canada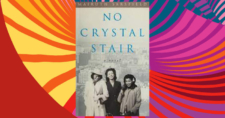 In this session of The Re-Read, join Canadian novelist, journalist and scholar Cecil Foster (They Call Me George) in a fascinating talk on Mairuth Sarsfield's bestselling novel No Crystal Stair. Exploring the complex history of both passing as white and surviving as black, No Crystal Stair is a story about perseverance and strength. Cecil Foster, a writer who uses many genres to tell stories about the human condition, will delve into Sarsfield's world to illuminate her messages about the Black experience in Canada, as well as fostering hope, affirming identity and claiming freedom.
The Re-Read explores the influential books and writers who defined genres and captivated readers for decades. Each session features a contemporary writer discussing a favourite book or author, to offer their insight as an author and share their joy as a reader.
The event will take place in the Brigantine Room (Harbourfront Centre) on Friday, September 23 at 6PM ET. Tickets will be on sale August 29.
More details here.
Get your copy of They Call Me George here!
A CBC BOOKS MUST-READ NONFICTION BOOK FOR BLACK HISTORY MONTH
Nominated for the Toronto Book Award
Smartly dressed and smiling, Canada's black train porters were a familiar sight to the average passenger—yet their minority status rendered them politically invisible, second-class in the social imagination that determined who was and who was not considered Canadian. Subjected to grueling shifts and unreasonable standards—a passenger missing his stop was a dismissible offense—the so-called Pullmen of the country's rail lines were denied secure positions and prohibited from bringing their families to Canada, and it was their struggle against the racist Dominion that laid the groundwork for the multicultural nation we know today. Drawing on the experiences of these influential black Canadians, Cecil Foster's They Call Me George demonstrates the power of individuals and minority groups in the fight for social justice and shows how a country can change for the better.
Cecil Foster is a leading author, academic, journalist and public intellectual. His work speaks about the challenges that Black people have encountered historically in Canada in their efforts to achieve respect and recognition for their contribution to what is now a multicultural Canada. He highlights their fight for social justice and human dignity. In particular, Foster addresses the issues of immigration in his critical discussions on who is a Canadian in the ever-evolving social narrative toward a genuine multicultural Canada.
https://www.biblioasis.com/wp-content/uploads/2022/08/TIFA-No-Crystal-Stair-re-read-705x370-1.jpg
370
705
biblioasis
http://biblioasis.com/wp-content/uploads/2014/12/BIBLIOASIS-Logo-500x500-White-300x300.png
biblioasis
2022-08-22 12:31:34
2022-08-22 12:31:34
The Re-Read: Cecil Foster at TIFA