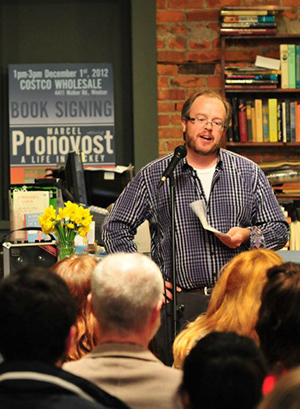 Biblioasis is a literary press based in Windsor, Ontario, committed to publishing the best poetry, fiction and non-fiction in beautifully crafted editions.
For review copy inquires, contact Emily: emernin@biblioasis.com.
For general inquires and help with online orders, contact info@biblioasis.com
Canadian Contact Info
Biblioasis books are sold & distributed in Canada by Ampersand/UTP.
Booksellers can order at the following numbers:
Toll Free: 1-800-565-9533
Toll Free Fax: 1-800-221-9985
Email: utpbooks@utpress.utoronto.ca
For a full list of Ampersand/UTP contacts, click here.
International Contact Info
Biblioasis titles are distributed in the U.S.& Abroad by Consortium:
Phone: 612-746-2621
Fax: 612-746-2606
website: www.cbsd.com
Submission Info
Download our Submission Guidelines.
Please send all inquiries to info@biblioasis.com.
Otherwise, feel free to direct your questions to one of our Biblioasis staff members.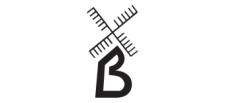 Daniel Wells
Publisher
Biblioasis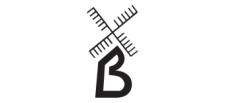 Jodi Tremblay
Bookkeeper & Administrative Manager
Biblioasis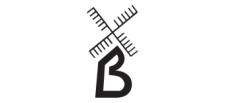 Ashley Van Elswyk
Editorial Assistant
Biblioasis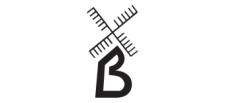 Emily Stephenson-Bowes
Publishing Assistant
Biblioasis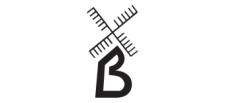 Vanessa Stauffer
Managing Editor
Biblioasis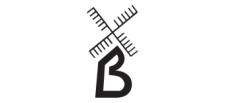 Emily Mernin
Publicity & Marketing
Biblioasis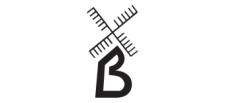 Madeleine Maillet
Publicity & Marketing
Biblioasis