IN THE MEDIA: Biblioasis Round-Up
It's (Re)Lit
According to the Farmer's Almanac, longer days means long shortlists from CBC's ReLit Awards. And even though it's snowing in Windsor right now, we're basking in the glow of our six nominees. They are—drumroll please—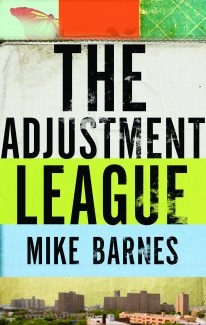 The Adjustment League by Mike Barnes, a novel that Maclean's calls "Masterful …  suspenseful, exquisitely written and—at times—corrosively funny."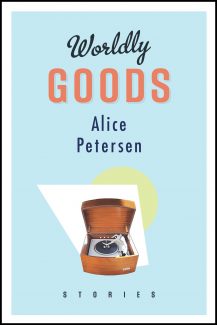 Alice Peterson's Worldly Goods, a collection of short stories that earned starred reviews from Publishers Weekly and Quill & Quire.
Museum at the End of the World, John Metcalf's most recent short story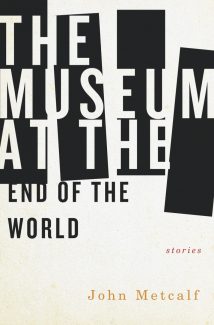 collection, which Publishers Weekly calls "Sharp and funny."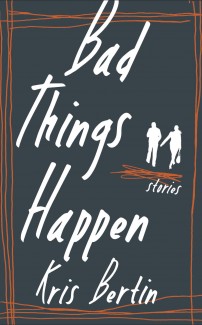 Bad Things Happen, Kris Bertin's debut short story collection lauded by Library Journal as "smart and nuanced, pulsing with humanity."
Swinging Through Dixie, a collection of short fiction by Leon Rooke, a writer The Globe & Mail says "is simply not like any other writer out there. He's a national treasure."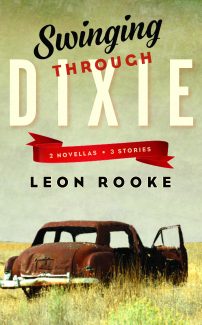 Sharon McCartney's Metanoia, a book of poems both Publishers Weekly and Quill & Quire selected for starred reviews.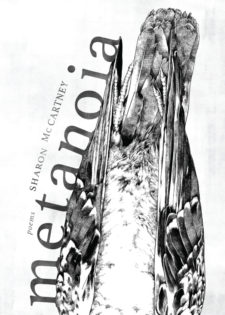 Congratulations, Bibliobeloveds, and good luck! We're typing with our fingers crossed! It's very difficult but you are worth it!
WE FOUND HIM!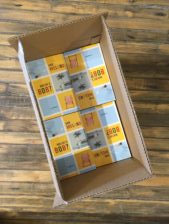 Where's Bob? is in the house! Can't wait for you to get lost in this new novel from Ann Ireland. Available May 1!
https://www.biblioasis.com/wp-content/uploads/2018/04/Untitled-31.jpg
606
1650
biblioasis
http://biblioasis.com/wp-content/uploads/2014/12/BIBLIOASIS-Logo-500x500-White-300x300.png
biblioasis
2018-04-11 12:22:22
2018-04-11 12:33:13
IN THE MEDIA: Biblioasis Round-Up