Audiobooks Promo Special!
Audiobooks are now available from Biblioasis! To celebrate, we're sending a free audiobook to anyone who buys a print copy of the same title. Offer ends May 31.
Check out these excerpts from our eight new audiobooks (linked below) and start listening today!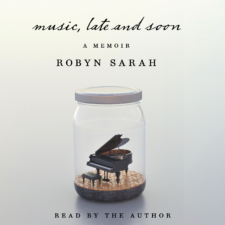 A poet rediscovers the artistic passion of her youth—and pays tribute to the teacher she thought she'd lost.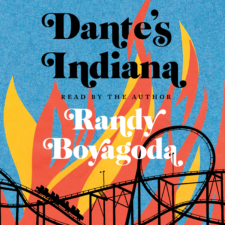 Following Original Prin, a NYTBR Editor's Choice and Globe and Mail Best Book, Dante's Indiana is an extraordinary journey through the divine comedies and tragedies of our time.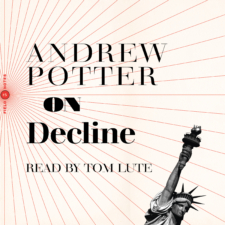 In On Decline, Potter surveys the current problems and likely future of Western civilization (spoiler: it's not great).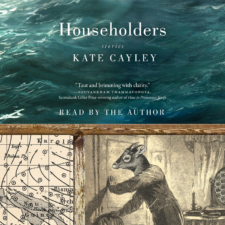 Linked short stories about families, nascent queers, and self-deluded utopians explore the moral ordinary strangeness in their characters' overlapping lives.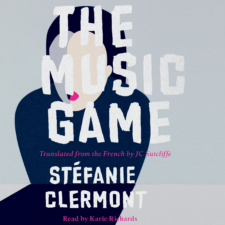 An ode to friendship and the ties that bind us together, Stéfanie Clermont's award-winning The Music Game confronts the violence of the modern world and pays homage to those who work in the hope and faith that it can still be made a better place.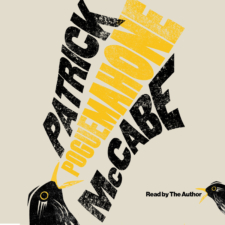 Drinking song and punk libretto, ancient as myth and wholly original, Poguemahone is the devastating telling of one family's history—and the forces, seen and unseen, that make their fate.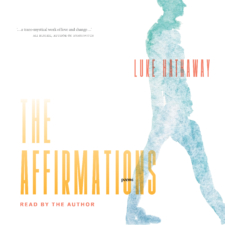 Moving among the languages of Christian conversion, Classical metamorphosis, seasonal transformation, and gender transition, Luke Hathaway tells the story of the love that rewired his being, asking each of us to experience the transfiguration that can follow upon saying yes—with all one's heart, with all one's soul, with all one's mind, with all one's strength … and with all one's body, too.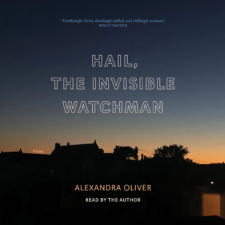 Hail, The Invisible Watchman is haunted poetry—Oliver's formal schemes are as tidy as a picket-fence and as suggestive; behind the charm of rhyme is a vibrant, dark exploration of domestic and social alienation.
https://www.biblioasis.com/wp-content/uploads/2022/05/Audio-Blog-Banner.png
800
2000
biblioasis
http://biblioasis.com/wp-content/uploads/2014/12/BIBLIOASIS-Logo-500x500-White-300x300.png
biblioasis
2022-05-09 15:26:15
2022-05-09 15:26:15
Audiobooks Promo Special!