Biblioasis Press' New Address
We've moved!
Our new office is located at 1686 Ottawa St, Suite 100, Windsor ON, N8Y 1R1. Our new phone number is 519–915–3930. We're *kind of* unpacked. Pardon the stray boxes and assorted hand tools. Those of you who have been to the back of the old Bibliomanse will understand why I insist on typing WE HAVE WINDOWS in all caps.
We have doors!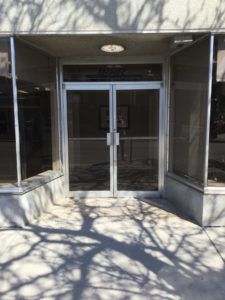 With doors inside of them!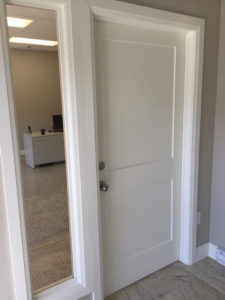 Here is where the publicity, marketing, and operations management happens. Pay no attention to the stray couch or the stretch limousine.

Dan is doing Dan magic behind the door on the left & production is back there producing things.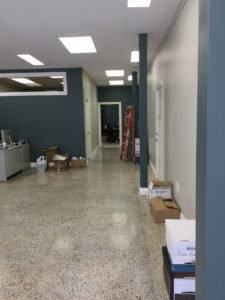 Regional history lives in here with Sharon.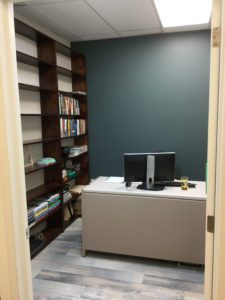 For no reason, please enjoy this picture of our printer.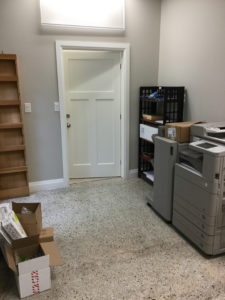 This hallway has more square footage than the entirety of our old office.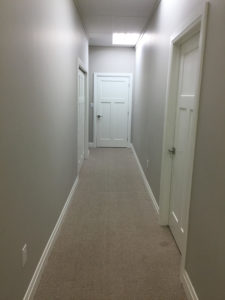 I am almost embarrassed by how excited I am re: the new mailroom.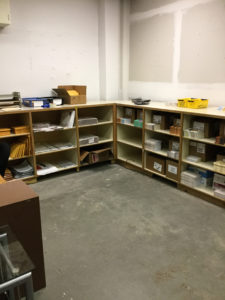 SHELVES!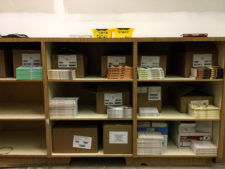 Coffee comes from here. I guess food, too?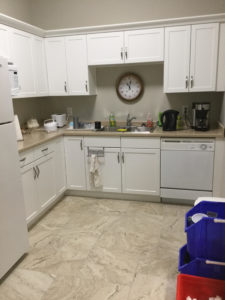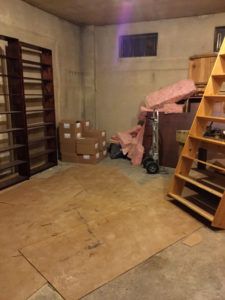 Biblioasis Bookstore (hi guys!) is still located at 1520 Wyandotte, and I imagine it's more peaceful than ever, now that the riffraff's been removed from the back.
https://www.biblioasis.com/wp-content/uploads/2018/05/new-office.jpg
1213
3300
biblioasis
http://biblioasis.com/wp-content/uploads/2014/12/BIBLIOASIS-Logo-500x500-White-300x300.png
biblioasis
2018-05-09 11:00:33
2018-05-08 13:41:59
Biblioasis Press' New Address