BIBLIOASIS WEEKLY ROUNDUP (WED.NOV.25-WED.DEC.2)
If you weren't tipped off by the thirty minutes windshield defrosting has added to your commute, we're here to tell you that the holiday season is finally upon us. Here at the press, we're celebrating with party planning and the launch of our Seth-illustrated Christmas Ghost Stories series. And while mall traffic and the ubiquity of holiday radio may give the impression that all normal life has paused for the season, it isn't so—here's a look at what we've been up to this week at Biblioasis: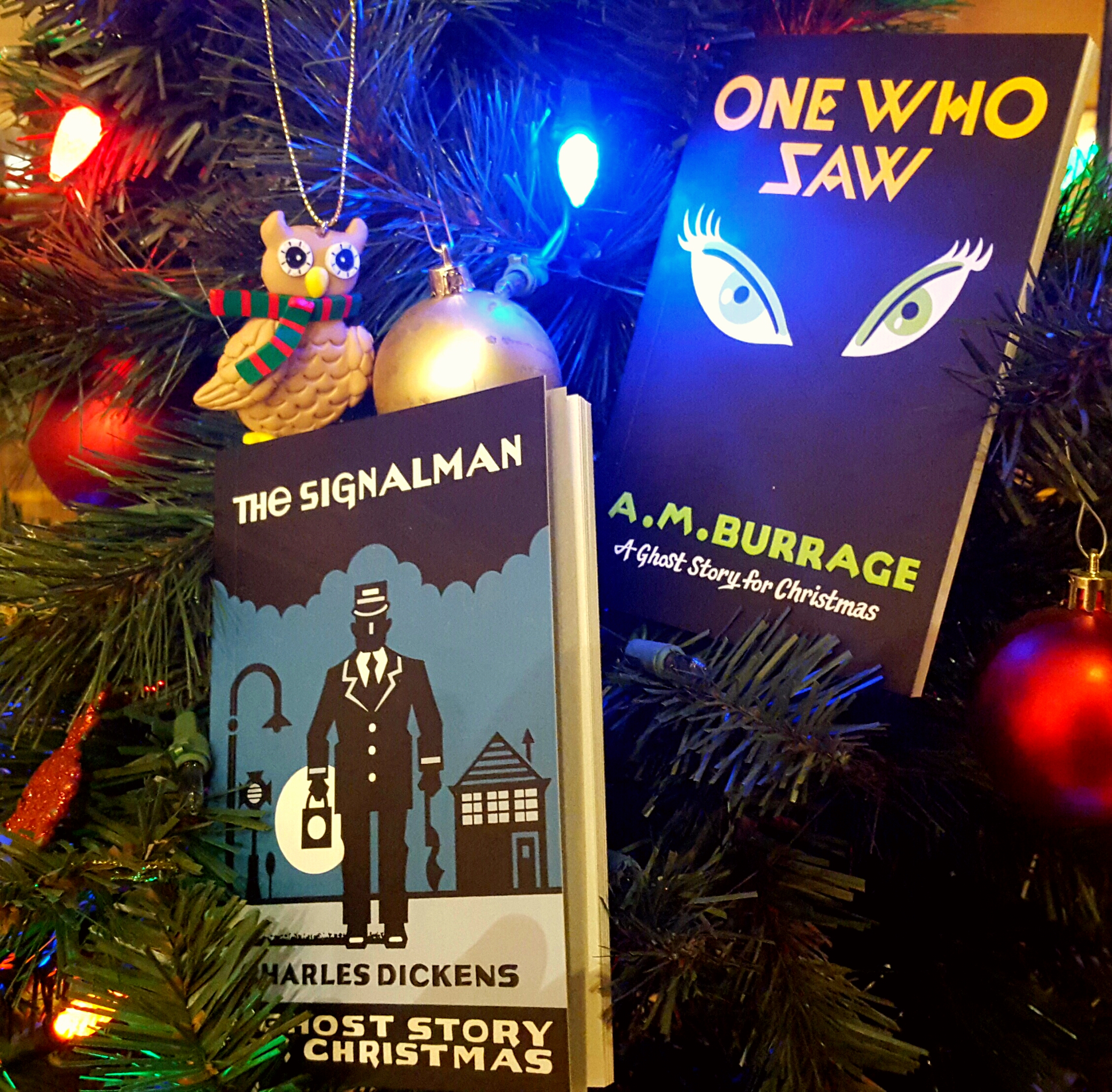 THE GRINCH'S SMALL HEART GREW THREE SIZES THAT DAY
In the world of indie lit, few voices are more well regarded than that of David Gutowski. For nearly 14 years, Gutowski has been the driving force behind largehearted boy, a website devoted to music, literature, and "that spot in the venn diagram where the two arts overlap." While we were excited just to see that he published a list of his favourite novels of 2015, we were absolutely honoured to find out that Anakana made the cut! Gutowski called Martin John "a profound, innovative, and poignant meditation on identy."
As the National Post rolls out its highly anticipated year-end list in segments (a behemoth at 99 books!), we're proud to report that Russell Smith's Confidence comes in at #46. The National Post staff called it "sexy and solid…[painting] a richly dark portrait of what it means to be down and out (metaphorically and, occasionally literally) in increasingly moneyed Toronto."
We're very pleased to see that Man Booker-finalist Mia Couto's Pensativities, the debut collection of his essays in English translation, was listed among Weird Fiction Review's End-of-Year Book List for 2015. Leif Schenstead-Harris, who chose the book, wrote that Couto's essays are "firmly located in Mozambican natural and social contexts, yet in them it is possible to see how flashes of weird lightning illuminate Couto's observations on the world." The entire list is full of great works you might have overlooked. Definitely worth a look.
NEW REVIEWS
Great reviews keep rolling in for Andrew Somerset's Arms: The Culture and Credo of the Gun — even months after its publication. The latest two were published recently by the Winnipeg Free Press and the Waterloo Region Record. Somerset "provides a witty and informed survey of the terrain," writes Alex Good for the Record, "albeit one that doesn't hold out a lot of hope for change," while Douglas Johnston praises Arms ability to "[entertain] – even as it educates."
The holiday issue of Windsor Life just arrived at our shop, and it includes the first big feature on Bob Duff's 50 Greatest Red Wings. "A terrific book," raves writer Dick Hildebrand. "A must read for the Red Wing devotee — or any hockey fan for that matter!"
On the other side of the border, Asymptote, an exceptional journal that focuses exclusively on works in translation, paid Samuel Archibald's Arvida a high compliment: reviewer Gnaomi Siemens writes in her rave review that Arvida's small-town Canadian stories reveal "another America, a hidden America, maybe even more American than the America we think we know." What a testament to the relevance and power of works in translation and literature from Quebec!
UPCOMING:
KEEP WARM AT THE BIBLIOASIS HOLIDAY BARNBURNER!
Nothing pairs better with a good book than a party and a (few) glass(es) of wine! We're gearing up for our annual holiday party here at the shop, which is set for Friday December 11th. At 7PM, we'll be officially launching Bob Duff's excellent 50 Greatest Red Wings, alongside readings by Marty Gervais, Michael Januska, and Kate Hargreaves. As if that wasn't enough, we'll be featuring the soft launch of "The Poets Series," a series of paintings by artist Melanie Janisse Barlow. There'll be door prizes, refreshments, 15% off all books, and the ideal environment for some impromptu caroling. See you there!
http://biblioasis.com/wp-content/uploads/2014/12/BIBLIOASIS-Logo-500x500-White-300x300.png
0
0
biblioasis
http://biblioasis.com/wp-content/uploads/2014/12/BIBLIOASIS-Logo-500x500-White-300x300.png
biblioasis
2015-12-03 09:00:20
2015-12-02 13:14:21
BIBLIOASIS WEEKLY ROUNDUP (WED.NOV.25-WED.DEC.2)