Praise for Confidence and My Shoes Are Killing Me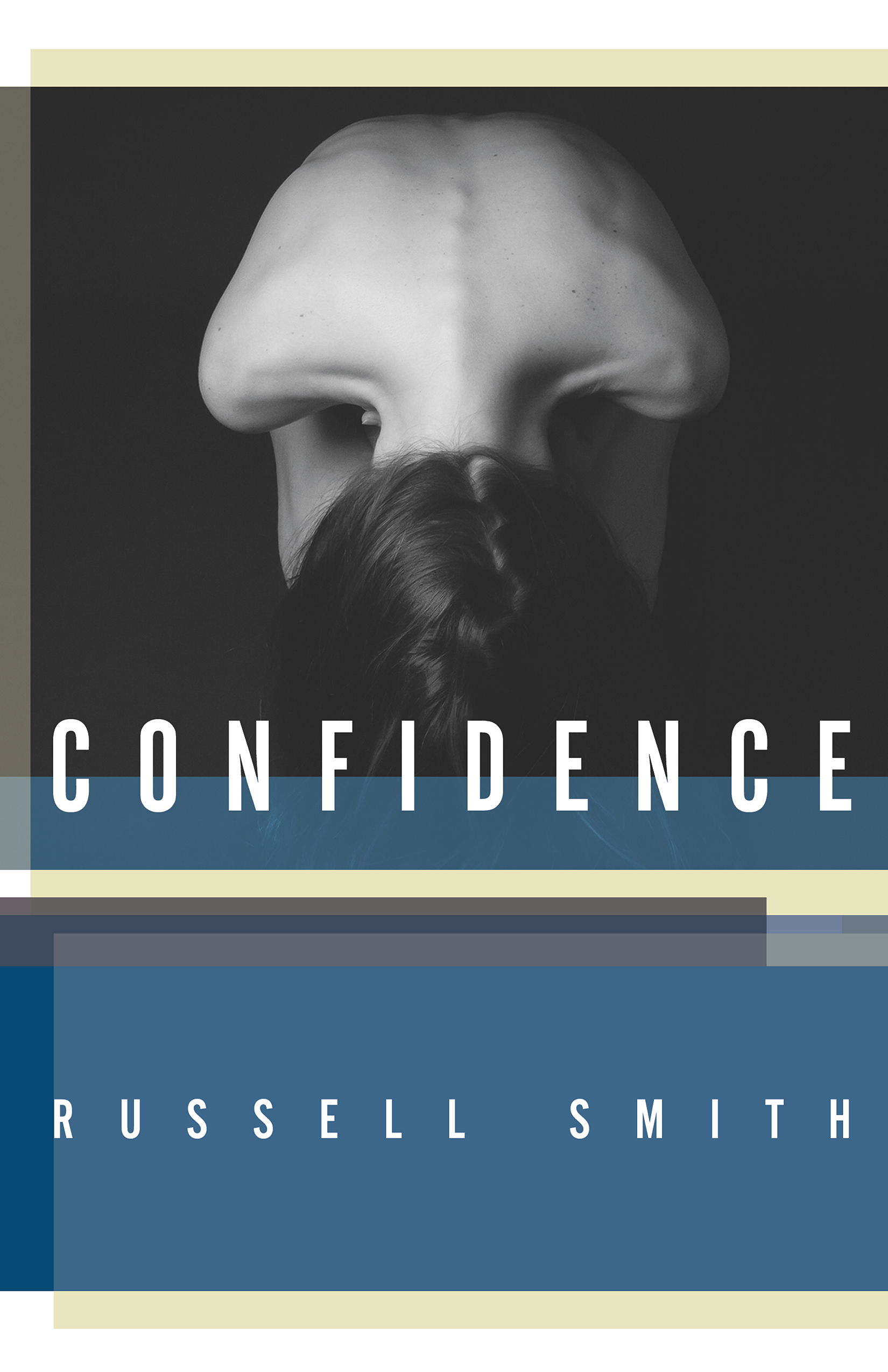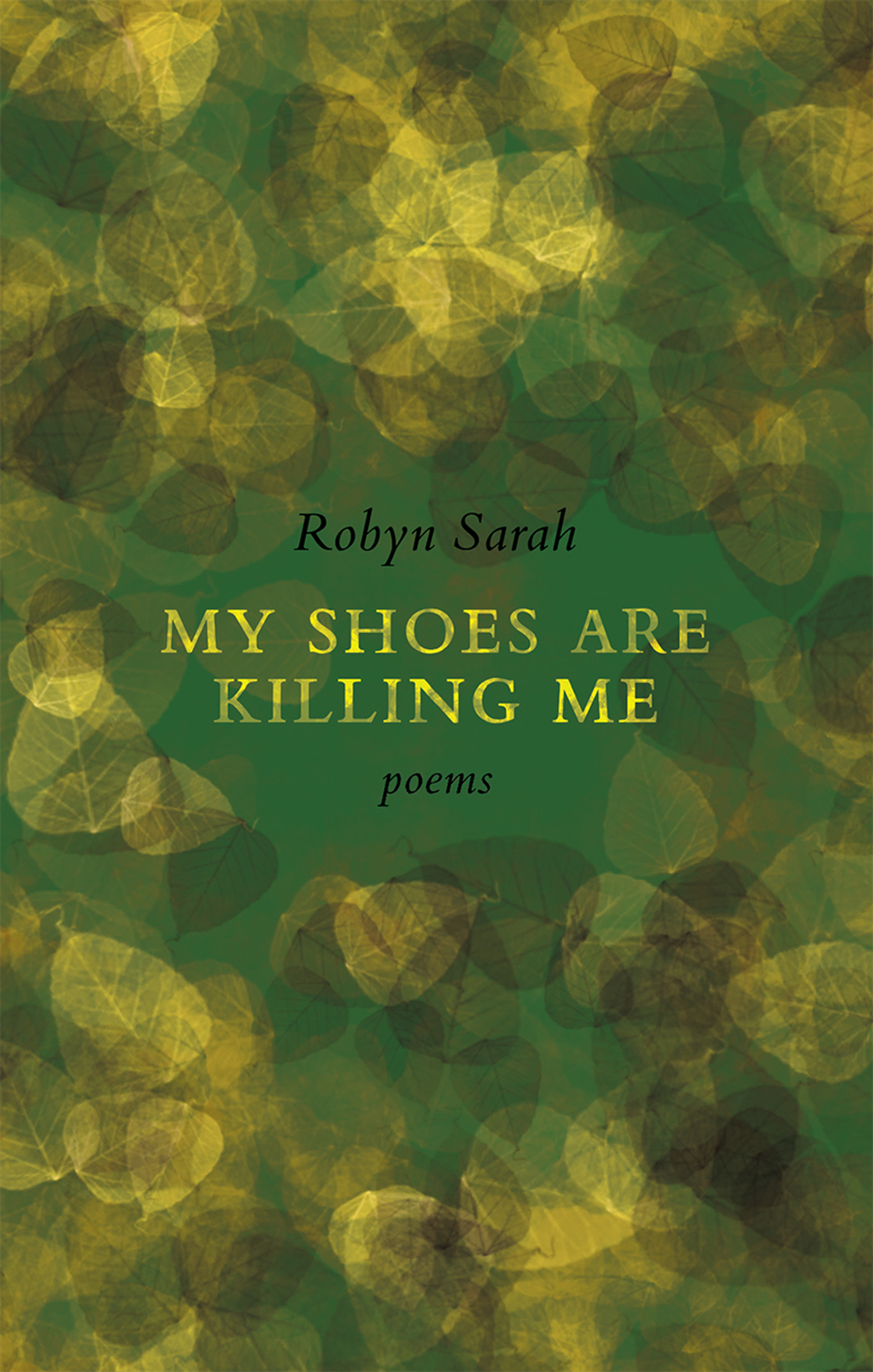 We have new reviews for Russell Smith's Confidence and Robyn Sarah's My Shoes Are Killing Me to share with you!
My Shoes Are Killing Me was reviewed by 49th Shelf and by Jeweller's Eye.
"Natural, musical, meditative, warm, and unexpectedly funny, this is a restorative and moving collections from one of Canada's most well-regarded poets."—49th Shelf
"As [Wallace] Stevens writes in The Plain Sense of Things, 'The absence of the imagination had itself to be imagined.' Robyn Sarah is one of our poet's in Canada who has attended most readily and vigorously to this hard work, and we are forever indebted to her for it." —Jeweller's Eye
Confidence was reviewed by The Globe & Mail, the Quill and Quire, Morley Walker from The Winnipeg Free Press, Shelagh Rogers on CBC Radio One's The Next Chapter, W Dish, and in THIS Magazine.
"Smith, a long-time Globe and Mail columnist, is a gifted anthropologist of the urbane. Those gifts are on full display throughout Confidence." —The Globe and Mail
"Darkly hilarious … Russell Smith continues his assault on what he sees as the tame sensibility of Canadian literary fiction … Confidence finds Smith at the top of his game."—Morley Walker, The Winnipeg Free Press
"In the world of these stories, love is a game, secrets pile up, needs go unmet, compromises and negotiations are constantly being made … [Yet the final pieces] soften the book's unflinching tone and deliver, finally, emotional resonance by hinting at vulnerable humanity and the truest, simplest desires behind the exhaustive chase of pleasure."—Quill & Quire
"When I pick up a book by Russell Smith I've come to expect to read about sex, and ambition, and a city that can be exciting and superficial, and glitters with the promise that it doesn't always deliver. There is all that in his new collection of short stories." —Shelagh Rogers, CBC Radio One's The Next Chapter
"Darkly funny, Confidence skewers modern relationships with just enough hope and romance left at the bottom of Pandora's box to remind us why we suffer through the tribulations of love…This is not the stodgy CanLit you were assigned in school – Russell Smith's writing is sharp and sultry…" —W Dish
"It's a delicious darkness that pervades Russell Smith's latest short store collection, Confidence… Unflinchingly honest reading." —THIS Magazine
http://biblioasis.com/wp-content/uploads/2014/12/BIBLIOASIS-Logo-500x500-White-300x300.png
0
0
biblioasis
http://biblioasis.com/wp-content/uploads/2014/12/BIBLIOASIS-Logo-500x500-White-300x300.png
biblioasis
2015-05-13 14:26:00
2015-05-13 14:26:00
Praise for Confidence and My Shoes Are Killing Me