Mother's Day is fast approaching! We have some great gift ideas for your mom or any mother figures in your life.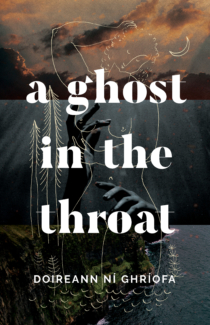 For the mom who keeps up with the bestsellers: A Ghost in the Throat
"A powerful, bewitching blend of memoir and literary investigation … Ní Ghríofa is deeply attuned to the gaps, silences and mysteries in women's lives, and the book reveals, perhaps above all else, how we absorb what we love—a child, a lover, a poem—and how it changes us from the inside out."—Nina Maclaughlin, New York Times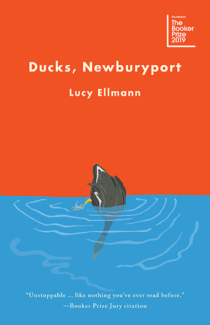 For the mom who wants a challenge: Ducks, Newburyport
"Lucy Ellmann has written a genre-defying novel, a torrent on modern life, as well as a hymn to loss and grief. Her creativity and sheer obduracy make demands on the reader. But Ellmann's daring is exhilarating—as are the wit, humanity and survival of her unforgettable narrator."—2019 Booker Prize Jury Citation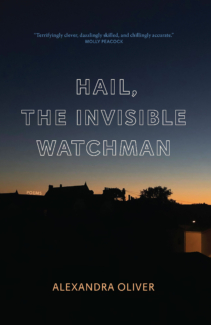 For the mom who attends open mic night: Hail, the Invisible Watchman
"Alexandra Oliver, Canada's sublime formal poet, grabs centuries-old traditions by the throat and gives them a huge contemporary shaking in Hail, the Invisible Watchman. Terrifyingly clever, dazzlingly skilled, and chillingly accurate in her social observations, she plunges from lyric to narrative and back again in this, her third volume, where a housewife has 'a waist like a keyhole' and a 'good mood' has a 'scent' … With Hail, the Invisible Watchman Oliver again alters the landscape of Canadian poetry." —Molly Peacock, author of The Analyst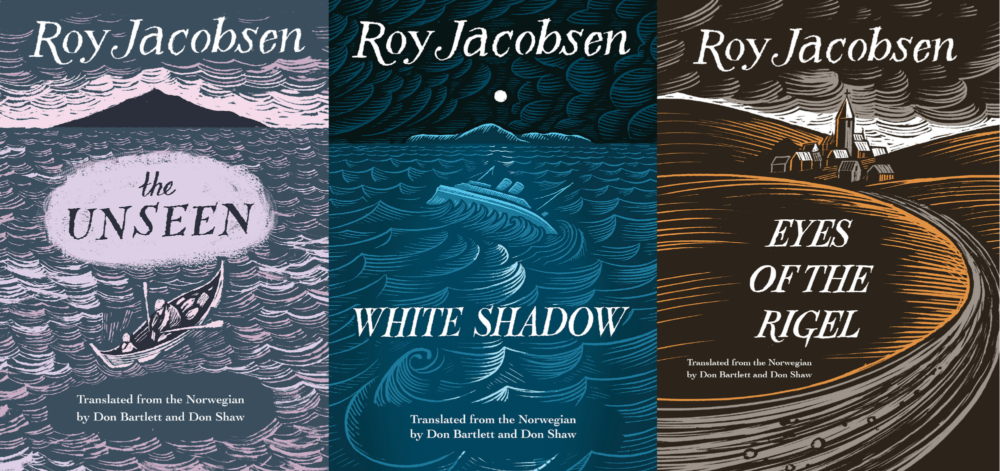 For the mom who loves historical fiction: The Barrøy Chronicles
"A profound interrogation of freedom and fate, as well as a fascinating portrait of a vanished time, written in prose as clear and washed clean as the world after a storm."—The Guardian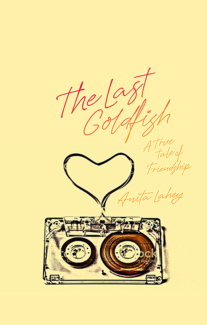 For the mom who is everyone's best friend: The Last Goldfish
"Lahey is a writer of extraordinary gifts, evoking the world of two raucous schoolgirls growing up in the 1980s in astonishing, at times laugh-out-loud funny, detail … Lou couldn't have asked for a more stalwart, loyal friend than Anita Lahey; we couldn't ask for a more acutely observant and empathetic writer."—Moira Farr, author of After Daniel: A Suicide Survivor's Tale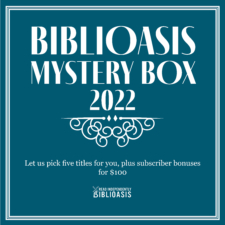 For the mom who wants to be surprised: Biblioasis Mystery Box
Each box is unique and carefully curated. Tell us some of your favourite books or genres in the notes box, so we can pick books specially for you, or leave it blank for a complete surprise!
Happy Mother's Day from all of us at Biblioasis!
https://www.biblioasis.com/wp-content/uploads/2022/05/BOOKS-FOR-MOTHERS-DAY.png
800
2000
biblioasis
http://biblioasis.com/wp-content/uploads/2014/12/BIBLIOASIS-Logo-500x500-White-300x300.png
biblioasis
2022-05-03 14:55:30
2022-05-03 14:55:30
Celebrate Mother's Day with Biblioasis!